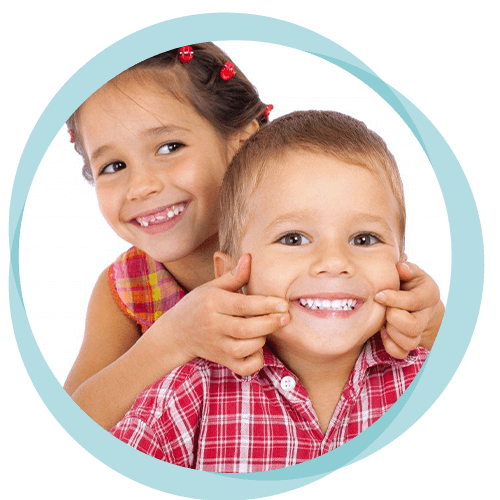 IMPORTANCE OF PRIMARY TEETH
Most of the parents think that the milk teeth are expendable. We have heard them saying "anyway it is going to fall off within a few years, right?" Well the answer is Yes It will fall out but the question is When?
The when is important because
of multiple reasons.
The bottom line:
Teaching your child to develop good oral care habits with their primary teeth is very important! These early habits will help them keep those permanent teeth healthy for life!
HOW MANY PRIMARY TEETH DO WE HAVE? WHEN DO
THEY FALL? WHAT COMES IN THEIR PLACE?
MAINTENANCE OF PRIMARY TEETH
For Children the simplest way to brush is using the "Fones" Method
Which toothpaste should be used?
Children have a habit of sleeping while feeding, this might lead to accumulation of milk in areas of mouth, this accumulated milk can give rise to incidences of caries in children which spread rapidly
When to look out for them?
Inspect Orally during brushing your child's teeth 4-8 years Age

Share your Smile with the World!
At Kosmos, you get the best of modern dentistry, in the biggest
dental clinic in Hyderabad. Book your appointment today!